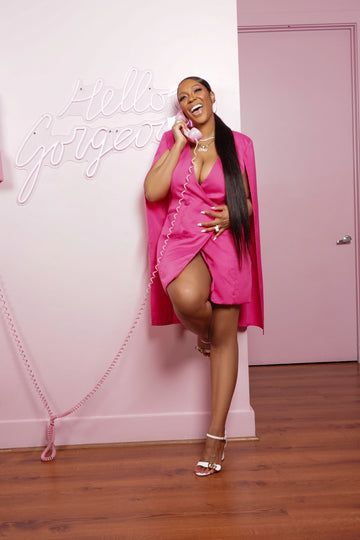 "Let our expertise be your compass in your hair journey"
Our team is at your service.
We recognize the importance of discovering the perfect hair match and the financial commitment that comes with each hair purchase. That's why you can get in touch with us directly! No matter if your preference is a phone call or email, our unwavering dedication is focused on making your shopping experience radiates with confidence.
Get in touch with us by phone at +1-706-394-7601 or contact us directly.