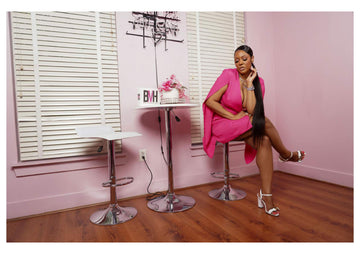 "Unmatched Hair Quality & Service"
With 12 years in the hair industry as a distributor, our CEO values her customers' experience and wants each Bella's hair needs to come first while shopping for Luxury Hair with us. We offer a one a kind experience with the following benefits:
•Free Consultations to guide you in your selection of the best Bella Monroe Hair product to achieve your hair goals.
• A personal hair concierge available to answer any questions about our hair to ensure you feel confident about your purchase.
•Detailed product descriptions so you know everything there
is about our wigs and bundles.
•Different styles and textures so you can find the perfect match.
Still unsure about which texture or wig type is best for you? Take advantage of our Free Consultations!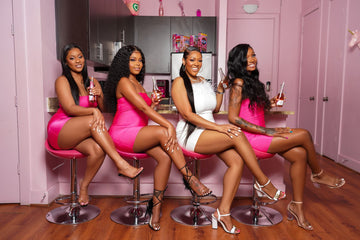 #1 Malaysian Hair Company
Best Hair in the Game

Bella Monroe has been one of the top selling Virgin Malaysian
hair companies since 2012.

Hand Picked from Finest Temples in Malaysia

Our hair is Luxury at its finest as it is hand picked and sourced directly from the best temples in Malaysia. It is the highest quality on the market and blends seaminglessly with most textures allowing easy styling.

Long Lasting Luxury Hair

Our hair is 100% Virgin Malaysian and lasts one year or more as there is no shedding, no tangling, and no chemicals. It is healthy, unprocessed hair that can be flat ironed, curled, or colored to achieve your hair goals.
"In a world full of trends, we aspire to remain Classic"
Meet Our CEO
Bella Monroe Hair's CEO Trice Albea was heavily influenced by her late father's career in the barbering industry. So, quite naturally. In 2012, she launched her mobile only hair business in her hometown of Augusta, Georgia. Always climbing the corporate ladder, her budding IT career began to take her on the road as a traveling business consultant. So she transitioned BMH into an online store to satisfy the demands of her loyal customer base in GA and the Carolinas. She has since grown the company into more than a local phenomenon and has Bellas all around the world.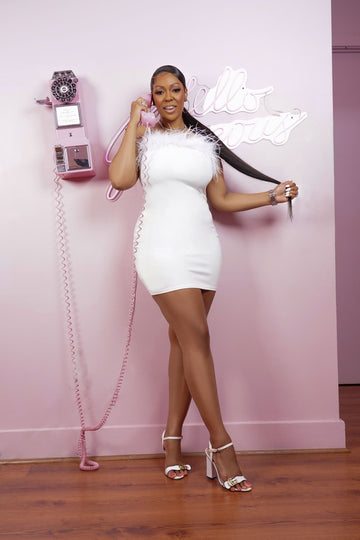 Trice's Top 5 Favorites
Scroll through our CEO's favorite products